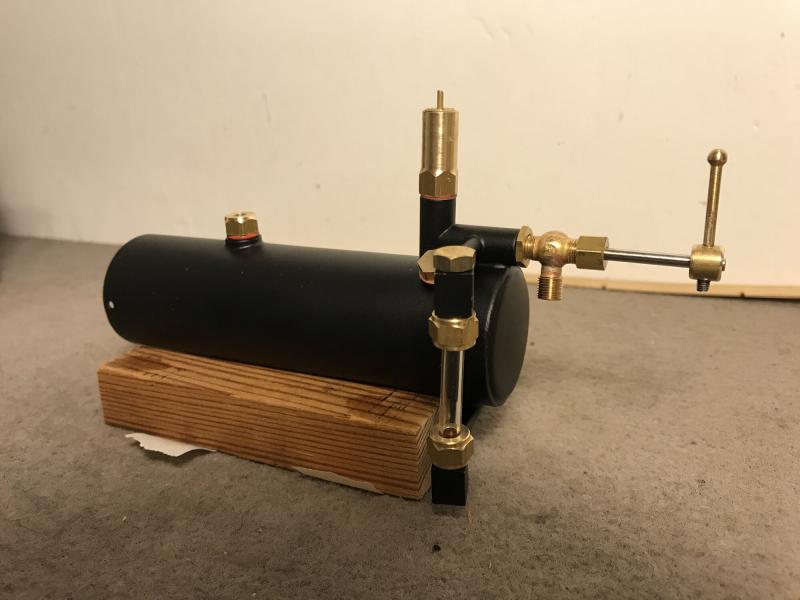 RWM Steam high-pressure boiler
The new high pressure boiler for the loco No.1 AB TITTY rebuilding project has arrived from the suppliers RWM Steam.
Designed to be pressed to 40 psi this should improve the performance of loco No.1 when completed and enable her to tackle the 1 in 14 gradient of Greenbanks Incline.
Note: the line from Swallowdale to High Topps has been opened since No.1  was last steamed, which was about 5 years ago.
Boiler test certificate